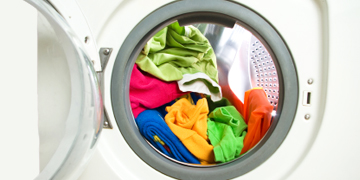 Attracta's Launderette
Full laundry service including wash & dry / dry only / wash only / ironing service / dry-cleaning service / duvet service / alterations service are all provided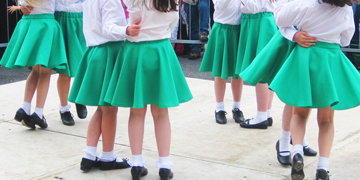 Caroline O'Malley - Set Dancing
Teaching and promotion of set dancing and céilí dancing which includes Junior Céilís and competitions. Classes held in Newport school Tuesdays from 3-5 Kilmeena hall 5.15-7pm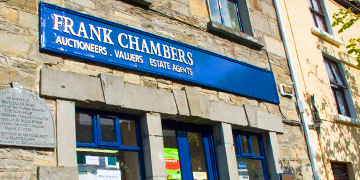 Chambers Auctioneers
Frank Chambers, Auctioneers & Valuers, M.I.P.A.V. are located in the centre of Newport town specialising in Sales of residential, apartments, holiday homes, commercial properties, development and agrcultural land. Sales conducted by private treaty and public auction. Many properties are located in scenic areas with shoreline frontage on Clew Bay and Achill Island or in close proximity to the Great Western Greenway. Large selection of residential apartments and holiday homes available for short term and long term leasing. Efficient valuation service of residential and commercial properties also available. Viewing of all properties available during and after office hours including weekends.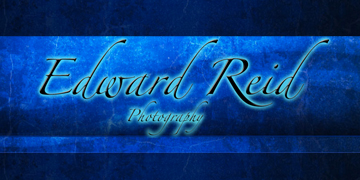 Edward Reid Photography
Studio, Landscape, portraits, weddings, and location photography, communions and confirmations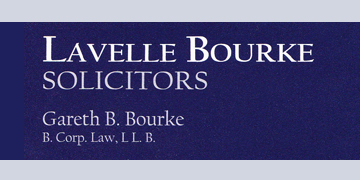 Lavelle Bourke Solicitors
Full range of legal services – district court; road traffic accidents; property purchases and sales; employment law; family law; personal injury; wills, inheritance and probate; business and commercial law.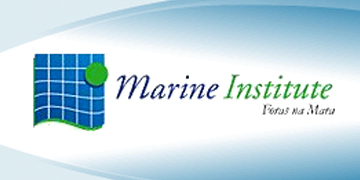 Marine Institute
The Marine Institute's Catchment research facility, in Newport, Co. Mayo is ideally located to host integrated freshwater and marine research. Its role is to research, monitor, analyse and advise on fin-fish aquaculture, salmonid rearing, wild salmon & eel stock dynamics and freshwater catchment studies and also supports innovation in aquaculture through strategic marine research programmes.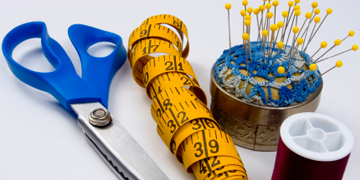 Marvellous Creations
Clothes alterations and repairs, for wedding communions & debs dresses, casual wear, uniforms, curtains and soft furnishings etc.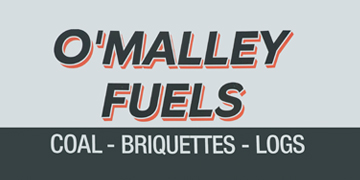 O' Malley Fuels
Suppliers of High quailty coal, briquettes logs and gas. Home delivery service.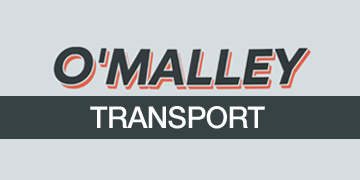 Peter O Malley Transport
General Haulage and live fish transport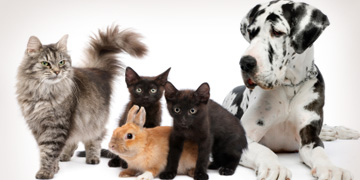 Pets Unlimited
Minding of pets in peoples homes - walking dogs - holiday care of pets.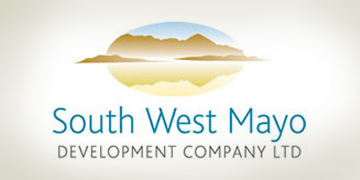 South West Mayo Dev Co. Ltd
Local integrated development company. Supporting communities and individuals throughout south and west mayo, through the delivery of programmes such as RDP, LCDP, the RSS etc,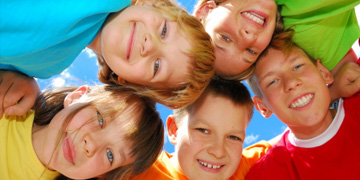 First Friends Play School
First Friends playschool is a community based playschool catering for children aged 2.5years to school age. We have the free playschool year (ECCE) and also the subvention scheme (CCS)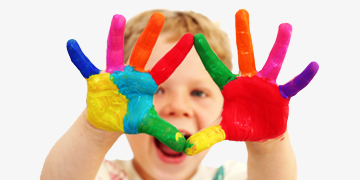 Stepping Stones Montessori
Stepping stones was founded in 2007. The pre-school is situated on Main St, Newport. We cater for children from 2 1/2 - 6yrs. We are delighted to offer all parents the free preschool year & a full montessori curriculum.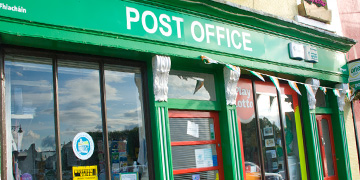 Newport Post Office
Opening hours :
Monday to Friday 9:00am to 5:30pm, Saturday 9:00am to 1:30pm

Services include national and international post, bill payment, welfare payments, state savings, prize bonds, AIB banking, mobile top-ups, money transfer, financial services, gift cards and vouchers, lotto, stationery supplies, fax and photocopying.
"Support your local Post Office"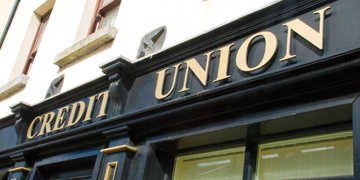 Credit Union
Member owned savings Loans and Financial Services Co-operative.
Main Street, Newport, Co. Mayo
Opening Hours
Friday 10am-2pm
Saturday 10am-2pm