LOCAL ARTISAN FOOD
On Fridays you can explore the local artisan produce on sale at our weekly street market on Medlicott Street. Cakes, cheeses, fresh seafood, home-made jams and sauces, organic vegetables – why not bring a taste of Newport home with you ?
… and don't forget to ask about our famous putóg !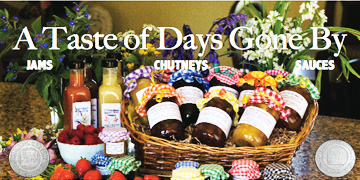 A Taste of Days Gone By
Home made jams, chutneys & sauces. Receipt of the Bridgestone award 2009, 2010 2011 and 2012.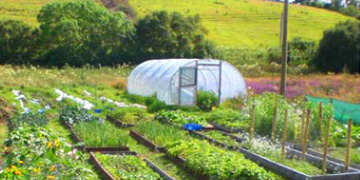 Greenway Farm
Nourished by Mayo's pure Atlantic air and rain, Greenway Farm, nestled between the Greenway and beautiful Clew Bay, produces high-quality vegetables and eggs, grown using entirely natural methods. For more information, please contact Alison McMullen.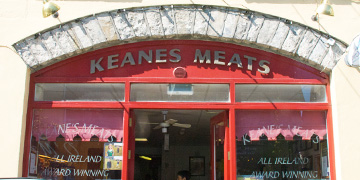 Keane's Meats
Butcher shop. Established in 1985. Winners of numerous awards over the years for sausages Black & White pudding, also award received in 2011 for white pudding at European Championship in France.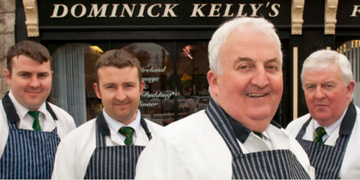 Kelly's of Newport
(Artisan Butchers) Ltd
A warm welcome is always guaranteed at Kelly's - a family run artisan butchers established in 1930. They are renowned for their award winning Black & White puddings as well as their huge variety of sausages. All meat is locally sourced & slaughtered in their own abbatoir.