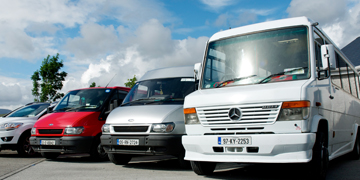 Chambers Taxis
Coach, Bus and cab hire. Reliable, friendly service provided to suit all your needs. Distance no problem, airports, train stations, hen/stag parties - all runs catered for. Ring Pat for best price - Let us take you to your destination safely.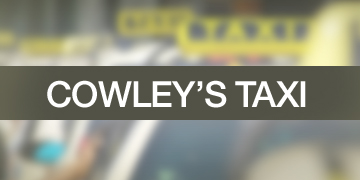 Cowley's Taxi
Cowley's Taxi in Newport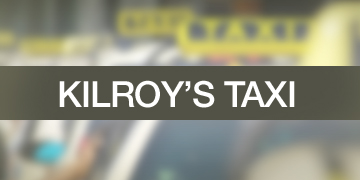 Kilroy's Taxi
Reliable, friendly, Bus and Taxi hire.
All occasions catered for.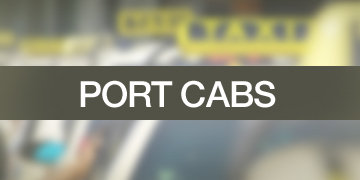 Port Cabs
We provide a full comprehensive transport service on a national and local level. We provide tours to accommodate the size and needs of any group and we provide transport to and from all trains and airports. All work carried out with care and thought and at very competitive prices.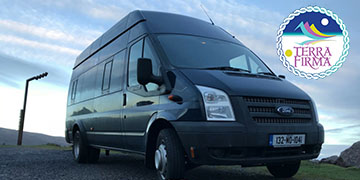 Terra Firma
Mini-bus transport operator, licenced for up to 16 passengers. We cater for local transport, sightseeing tours and airport transfers.