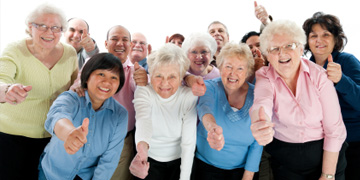 Newport Active Retirement Group
Group of retired members who meet every two weeks on a Monday evening 8.30pm at Cuan Modh Centre. Chat, cup of tea. Have outings and theatre visits - Also have done Art courses, dancing and Music.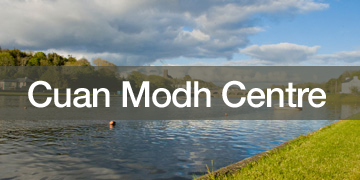 Cuan Modh Day Centre
St. Dominick's Housing has 13 units (9 houses & 4 apartments) of social housing for the elderly. Cuan Modh Day Centre is open Tues-Thurs weekly for activities and meals for the elderly of the district.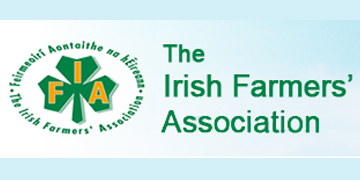 Derradda IFA
Local Irish Farmers Association Branch with over 100 members supporting local farmers at National Level.
Annual Sheep Fair - 14th September
Annual Sheep Show - third Sunday in September
Annual Ram Fair - 3rd October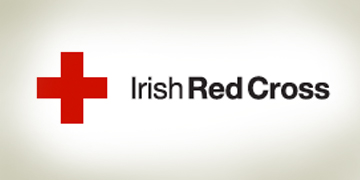 Newport Branch Irish Red Cross
We are a network of humanitarian action volunteers. We are established 3 years with 26 members and 33 youths. We provide high quality of first aid. We have a fully equipped ambulance and responder car to carry out services for our community. Our members are trained in emergency first responders. Cardiac first responders, occupational first aiders and one emergency medical technician.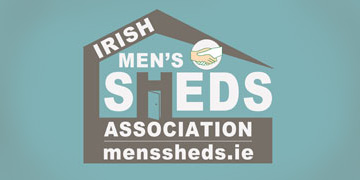 Newport Men's Shed
Newport Men's Shed – meets every Thursday in the Parochial Hall from 7-9pm. Men's Shed is all about sharing skills and having the chat. Anyone who has end of life tools or things that need fixing bring them to the Men's Shed. All welcome on Thursday nights.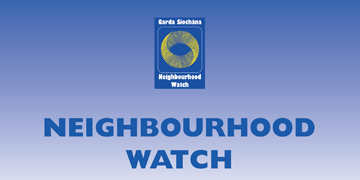 Newport Neighbourhood Watch
Newport Neighbourhood watch & Community alert. Co-ordinate neighbourhood watch In conjunction with the Garda in the area. Manage the issuance of personal security claims etc for senior citizens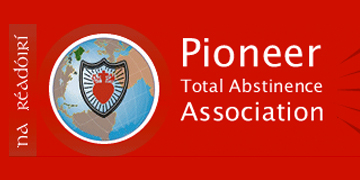 Pioneer Total Abstinence Assoc.
The Newport Branch of the Pioneer TAA has been 75 years in the parish. Anyone wishing to become a member may do so by calling to the sacristy of the parish church after Sunday mass.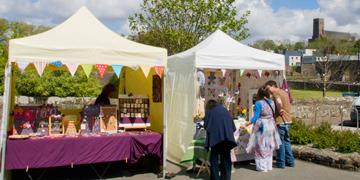 Newport Street Market
The Newport Street Market is a community based initiative intended to provide high quality, local produce, for tourists and residents alike in a festive atmosphere. located by the banks of the picturesque Black Oak River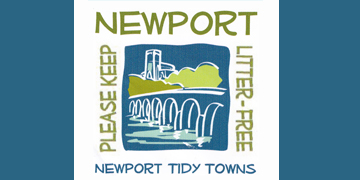 Newport Tidy Towns
Newport Tidy Towns is a volunteer group. It is based on the simple but powerful idea that people can make a difference to their own area, making it a better place to live, work or visit. Newport Tidy Towns have successfully won the Mayo Anti Litter League Award both in 2010 and 2011. We are always looking for new volunteers to lend a hand either with our weekly clean ups or our larger projects. If you feel that you would like to give some of your time, please contact Erika or any member of the group.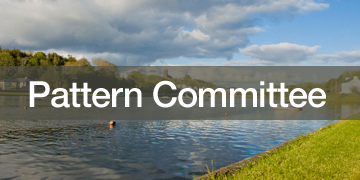 Burrishoole Pattern Committee
For the care and maintenance of the three graveyards in Burrishoole.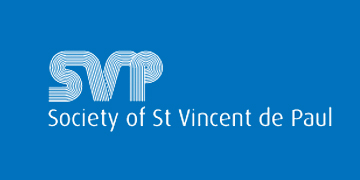 St. Vincent De Paul Society
St. Brigids Conference St. Vincent De Paul Society. Voluntary organisation which assists families / persons in need i.e. financial help / support provided for those in difficult circumstances. Totally confidential.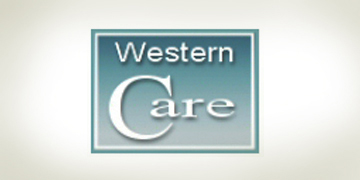 Western Care Association
A voluntary organisation which supports people with intellectual disabilities to lead full and satisfied lives. Organisation have two group homes and a day resource centre in Newport. Provides a service to 20 people and provides employment to approximately 30 people. We would welcome the involvement of volunteers.