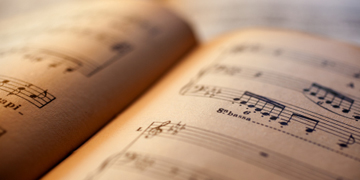 Newport Church Choir
Newport Church Choir is made up of approx 20 singers under the direction of Kathleen Loftus and Mickie Walsh, the organist. They have practice once a week and sing at the 10am Sunday Mass (except the 1st Sunday) Holy days and funerals.
The Church choir continues a wonderful tradition - some members are grand children and great grand children of past members. We enjoy what we do and have lots of laughs and although not always "great" - we can rise to the occasion when necessary. Our age range at present 32-92 years !! Would love new members.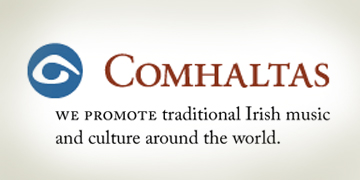 Comhaltas Ceoltóirí na hÉireann
A voluntary group working under the auspices of CCE to promote music, dance, and singing in the locality through workshops, lessons and regular sessiuns ceilis and outings. We have a regular monthly music seisiún, weekly classes for adults, teenagers and children in dancing and music. In 2012 the Cuilmore branch hosted the Mayo Fleadh in Newport on the weekend of 11th-13th of May.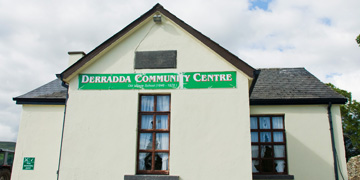 Derradda Community Centre
Derradda Community Centre, renowned for ceilis and the world-famous Derradda Set, is based in an old school house and provides a venue for a variety of functions, classes and meetings. In addition to regular ceilis, we provide a centre for users of the Burrishoole Walks and the Great Western Greenway.