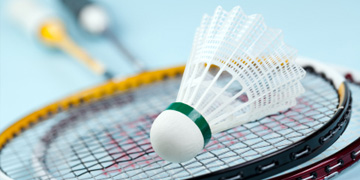 Newport Badminton Club
The club caters for juvenile players on Thursdays aged 7-18 and adults on Tuesday nights in the Parochial Hall. All abilities welcome.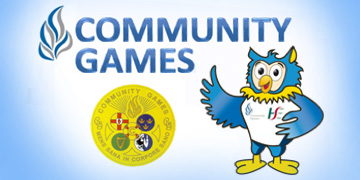 Burrishoole Community Games
HSE Community games - voluntary organisation which operates in local communities, providing opportunities for young people to get involved in a wide range of sporting, social and cultural activities.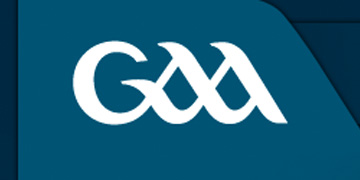 Burrishoole GAA
Burrishoole GAA has over 200 members and fields Gaelic Football teams at all levels from Under-8 to Senior. Their Home ground is McGovern Park, Newport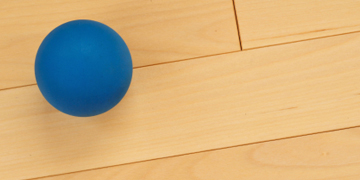 Newport Handball Club
Newport handball and racquetball club caters for players of all ages from under 10 to masters boys and girls all are welcome. Anyone interested in becoming a member can contact any officer or Joe Reid c/o Black Oak inn Newport Co. Mayo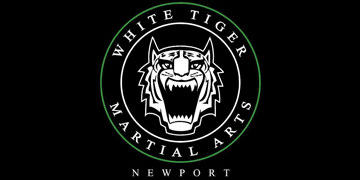 Newport White Tiger Martial Arts
Kickboxing and other martial arts taught to all age groups and levels. There is a class to suit everyone so why not come along and try it out? Cardio and Kickboxercise classes also available. Clubhouse located at Unit 2, Westport Road (Campus Filling Station)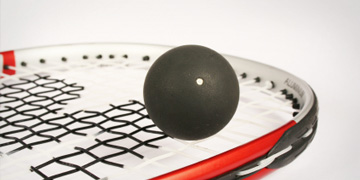 Newport Racquetball Club
Racquetball for adults and juniors. Juniors meet every Tuesday from 6.30pm to 9pm. Annual membership includes insurance. Places are limited for juniors (i.e. on a first come, first served basis) Racquetball is played in Newport handball alley and members may book sessions at the "Black Oak Inn" and purchase electricity tokens there also.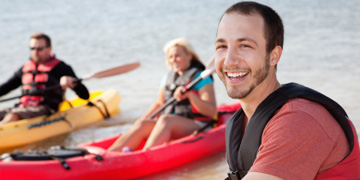 Newport Regatta Club / Splash
Newport Regatta Club offers kayaking and other watersports, and also organises 'Splash' events for children throughout the summer months, including kayaking, a water trampoline, water zorbing and a diving board.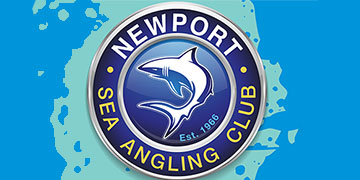 Newport Sea Angling Club
Promote and encourage both senior and junior anglers to participate in deep sea angling events fished out of Clew Bay. This year the club will celebrate its 50th anniversary and a whole host of events are planned around the Annual Festival scheduled to run from the 29th to 31st of July. For more information, please visit www.newportseaanglingclub.com or for 2016 entries & competition details please contact: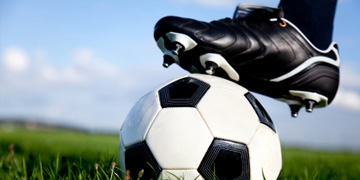 Newport Soccer Club
Newport town FC, members of the Mayo league FA, Aim to acquire football field with full amenities for all people of our community.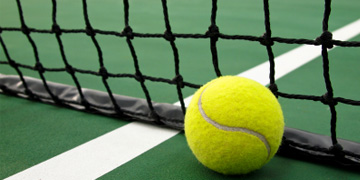 Newport Tennis Club
Everyone is welcome at Newport Tennis Club - simply play & pay. It is located on the Westport Road, adjacent to Campus petrol station. Fees are €2.00 per hour for the court for Under 14's and €5.00 per hour for the court for over 14's. The court fees are payable at Campus. Please use it and enjoy this great amenity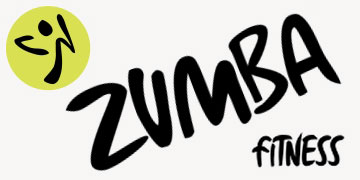 Zumba Fitness Dance Class
Zumba Fitness is an enjoyable way to exercise for all ages. Every Monday at 7:30pm, Fauleens. It helps reduce stress, clear your mind, increase circulation and flexibility, strengthen your heart and lungs, tone your muscles and burn fat - but most of all, it's FUN ! Tuesdays @ 8.30pm in the Newport White Tiger Fitness Club, Campus, Westport Road, Newport. Prices: €8 pay as you go €4 students rate Special Offer 6 weeks block for €35